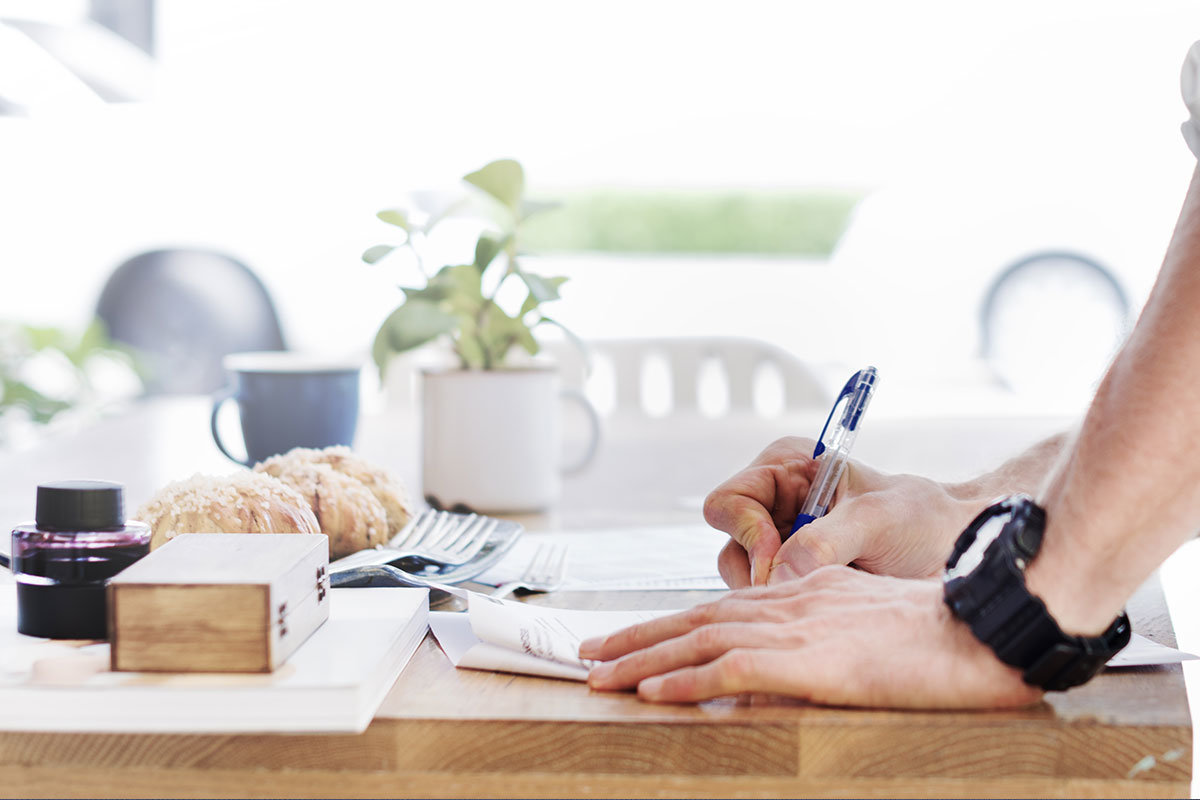 Our company celebrates its birthday in March. We are 1 year old!!!
A year ago there were only 5 people, 1 client, and a great desire to grow and develop. Now we have three development departments, which employ more than 15 employees and 6 regular customers.
This year flew by like an instant and it brought us a lot of positive, meeting interesting people, taken part in simple and complex projects, as well as unforgettable teambuilding.
We would like to express our gratitude to our team members who help us not only to grow and develop but also provide invaluable support to our clients in making projects a reality.